I demand stricter control!
Waris Dirie
International Women's Day 2016: City of Berlin honours our Desert Flower Center
Our Desert Flower Center receives prestigious Louise-Schroeder medal
Famous Soul Star Joss Stone visits Safa in Djibouti
Desert Flower Foundation, Djibouti
"Thank you for your support!"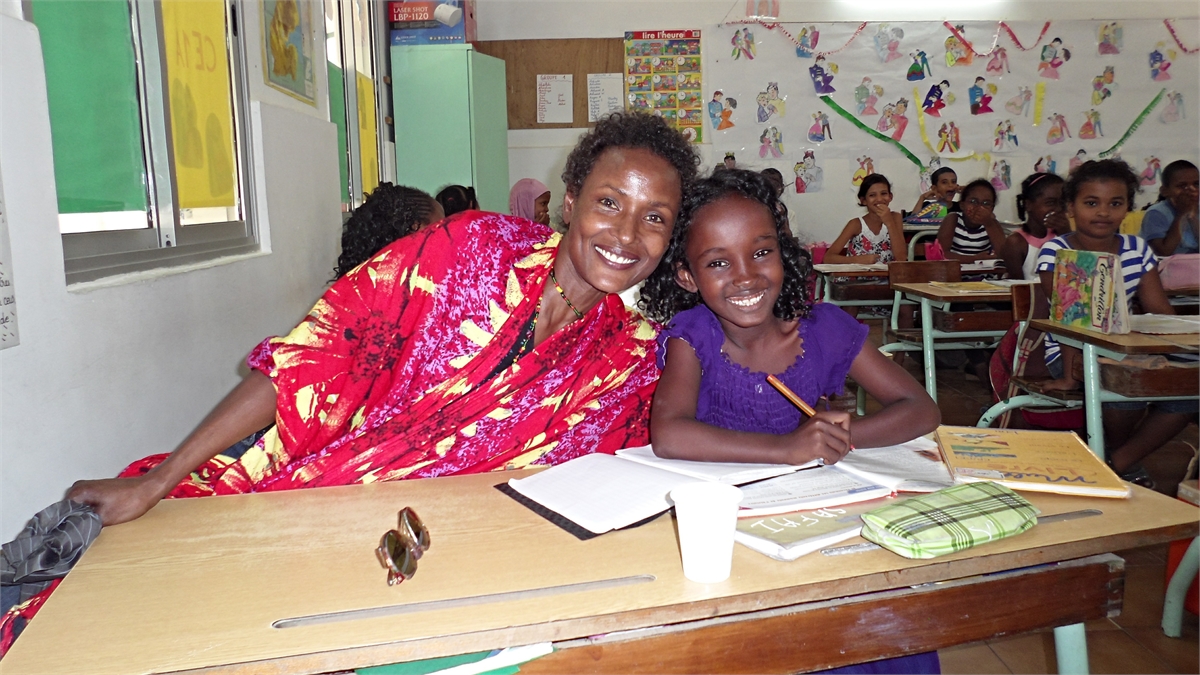 Waris und Safa
I have a dream: Together we stop FGM!
Waris Dirie
Desert Flower Foundation Sierra Leone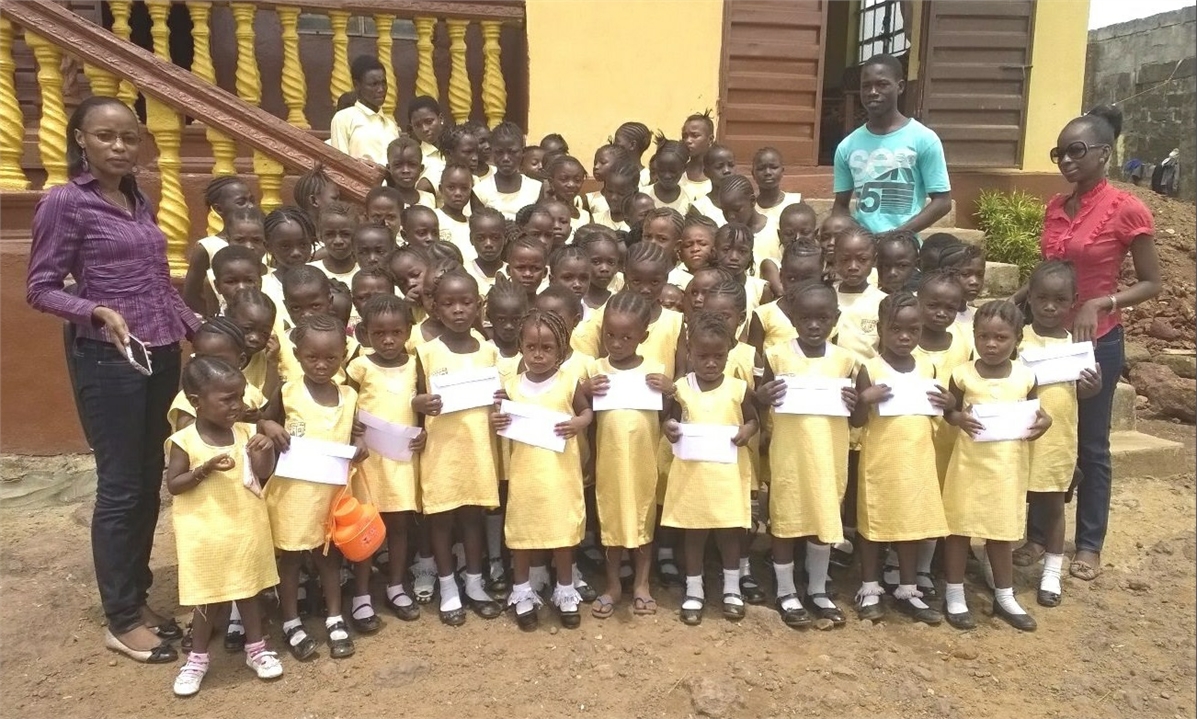 80 Little Desert Flowers attend the Anerdan School in Allentown